" We appreciate every individual, business and organization who helped us collect  12,679 Toys in 2022! "
What We Do

The need has never been greater for children in the Valley to have their Christmas dreams fulfilled.  The list of families requesting assistance through the area's Salvation Army locations continues to grow.  Will You Help?  Our goal for 2023 is 15,000 toys to serve well over 2,000 families! (Minimum 2 per child & a stocking stuffer or 2) .
SANTA Arrived at the Southern Park Mall in Boardman on Saturday, November 18th!
We held our OFFICIAL ARMY OF TOYS Campaign Kickoff on Saturday,Nov.18th!
Thank you everyone for coming out to support our campaign by bringing a new Toy for children who won't otherwise have a Christmas!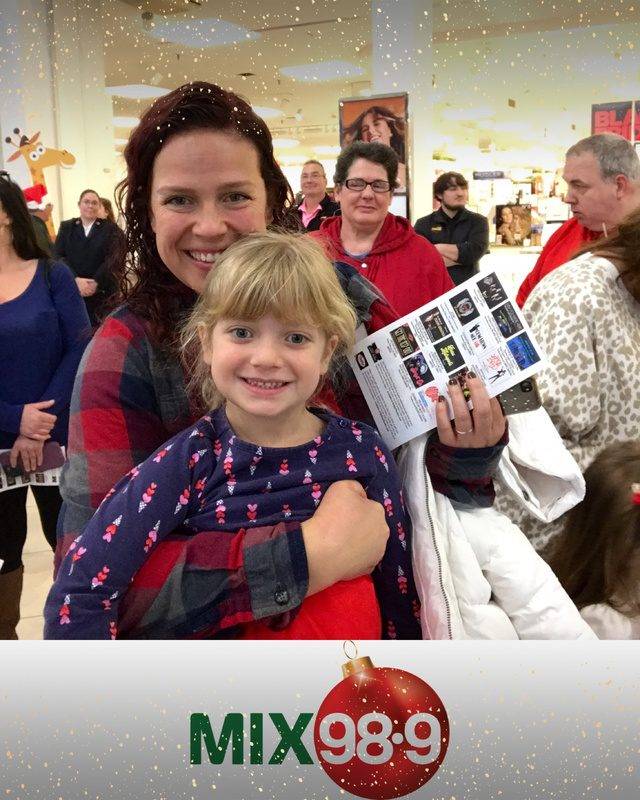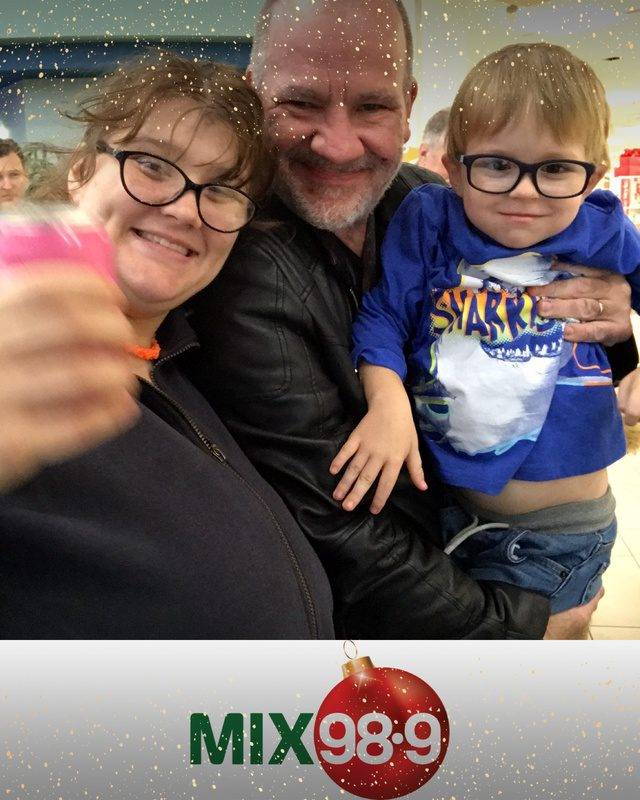 315852823_10161231308792788_1168072966450355234_n
315844380_10161231312637788_2261291413677594948_n
315839797_10161231311637788_1799710899337047153_n
315635176_10161231309022788_2527853050784996759_n
315931962_10161231310062788_3179086170508282057_n
315895432_10161231310007788_3937975654783406602_n
315861542_10161231310332788_6210742637323384771_n
315963215_10161231308502788_5592537136258646621_n
315949497_10161231308712788_1617647741037915508_n
315940870_10161231308497788_8953177217696053123_n
315912409_10161231312692788_8576301413720434710_n
315885591_10161231308687788_3099590508188879357_n
315883897_10161231308517788_3910122955750226004_n
315877866_10161231308487788_8330132669624046029_n
315876177_10161231308742788_1673361503205214060_n
315871024_10161231310547788_802628986714519956_n
315852920_10161231312762788_2529589865815585907_n
Photos From Our 2022 Kick-Off at Eastwood Mall
The Salvation Army, Midas and Mix 98.9 are asking you to donate cash or a new toy to the Valley's ARMY OF TOYS DRIVE!
The Salvation Army
1249 N Ellsworth Ave, Salem, OH 44460

Shoe Sensation
2333 E State St, Salem, OH 44460

Columbiana Chevrolet Buick & Cadillac
21 East Railroad St
Columbiana Car Care
253 Main St
Salem Fitness Club
300 East State Street, Salem
ABL Wholesale
44488 State Rt. 14, Columbiana
Salem Chamber of Commerce
210 E. State St.
The Salvation Army
1501 Glenwood Ave, Youngstown, OH 44511

Boak & Sons
75 Victoria Rd, Youngstown, OH 44515

Biker BrewHouse
5700 Patriot Blvd, Austintown, OH 44515
Chalet Premier
10000 Market St N.Lima
Chik-Fil-A
480Boardman CanfieldRd, Boardman, OH 44512
Chilli's in Boardman
7303 Market St, Boardman, OH 44512

Combine Brothers
7412 Market St, Boardman, OH 44512
El Cowboy Tex Mex Grill
1739 So Raccoon Rd – Austintown
Giannios Chocolates
Youngstown Poland Rd. Struthers
Haus Auto Group
4141 Boardman-Canfield Rd, Canfield, OH 44406
Los Gallos – Boardman
685 Boardman-Canfield Rd. 
Los Gallos – North Lima
9159 Market St.
Midas in Austintown
4540 Mahoning Ave, Youngstown, OH 44515

Midas in Boardman
5938 Market St, Youngstown, OH 44512

Rogue Car Wash (2 locations)
754 Boardman Canfield Rd.  Boardman
6191 South Ave.  Boardman
The Mocha House 
7141 Tiffany Blvd, Boardman, OH 44512
Freeway Bowling
2700 Parkman Rd NW #1635, Warren, OH 44485

TEMA Roofing
1596 Motor Inn Dr, Girard, OH 44420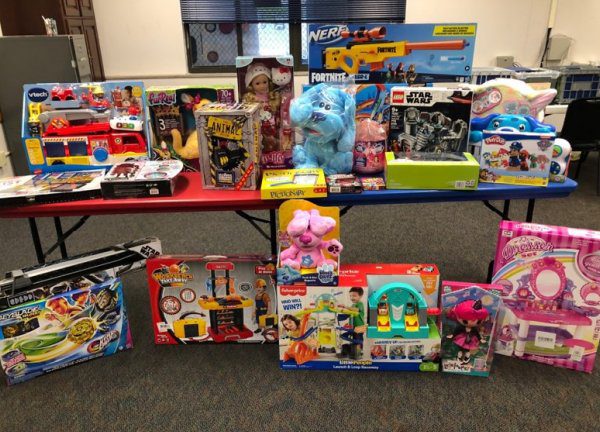 Is Your Family In Need of Toys From the Salvation Army This Year?
Salvation Army Contact Numbers
 Mahoning County" (330) 746-8403
Trumbull County:  (330) 392-1573
Columbiana County:  (330) 332-5624
There is a Deadline to Register.  Please call your local Salvation Army for details.